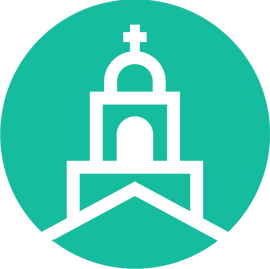 Jobs
---
Pearce church
evening facilities staff
part-time
Pearce is in need of a part-time addition to our evening facilities staff beginning this summer or early fall. We are in search of someone capable, responsible and team-oriented, who can be available for a typical schedule of 6-9:30pm on weekdays, with occasional weekend hours as needed. If interested, please apply below!
Pearce 4 Kids: lead teacher
full-time
Pearce 4 Kids Child Care Center is looking for full-time lead teachers to work with our preschool age children. These positions involve planning and implementing curriculum, organizing the daily schedule, giving direction to a teacher's assistant and communicating effectively with parents.
Qualifications for these positions include one of the following:
• Associate's Degree or higher in Early Childhood, Child Development or related field
• Child Development Associate Credential (CDA)
• 9 College credits in Early Childhood, Child Development or a related field with a plan leading to a CDA credential.
For more information, please contact Lydia Monroe at [email protected]
or Mattie Laley at [email protected]