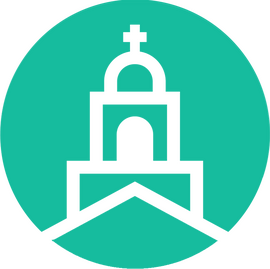 Jobs
---
Pearce church
evening facilities staff
part-time
Pearce is in need of a part-time addition to our evening facilities staff beginning this summer or early fall. We are in search of someone capable, responsible and team-oriented, who can be available for a typical schedule of 6-9:30pm on weekdays, with occasional weekend hours as needed. If interested, please apply below!
Communications Director
full-time
Pearce is looking for a full-time Communications Director to oversee all aspects of communication at Pearce! This position involves developing and implementing communication strategies to reach our community for Jesus, and keeping folks informed of things happening at Pearce. We are accepting applications through August 31. If you are interested, please submit your resumé below.